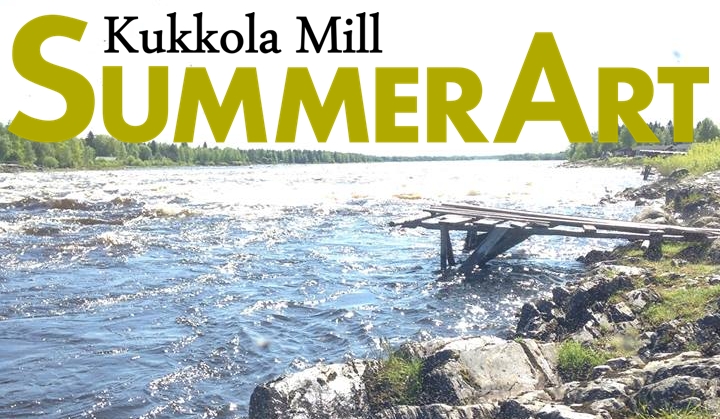 Welcome to Kukkolaforsen, on the Swedish side of the Torne River. Here you find the cultural heritage of Kukkola, an old village by the wild river. Alongside the hotel, sauna, fishing museum and beautiful scenery, you will also find art & craft in the old mills of Kukkola, brought to you by the members of Jala Art & Craft Association.
2019 we hosted the first Kukkola Mill Summer Art. 2020 was cancelled, due to Covid-19, but we were back again in 2021 and it was a real treat to once again exhibit and experience art in Kukkolaforsen!
The summer of 2022 is fast approaching! Due to the success of earlier years, the interest for exhibiting is big. So send us your application today!
Bring a picnic and let´s meet at Kukkolaforsen, on the Swedish side of Torne River / With regard: Jala Art & Craft Association
GPS WGS84
Lat: 65° 57´44 69″
Long: 24° 2´ 19.76″
Adress: Kukkolaforsen 184